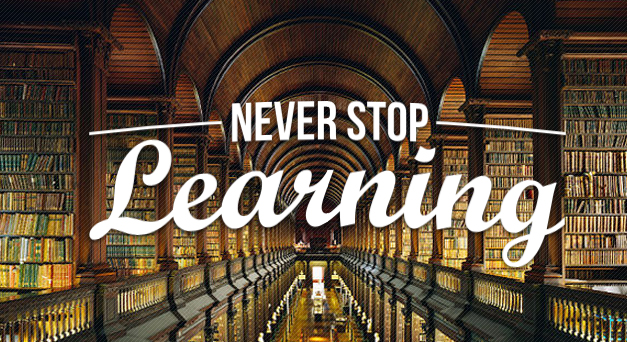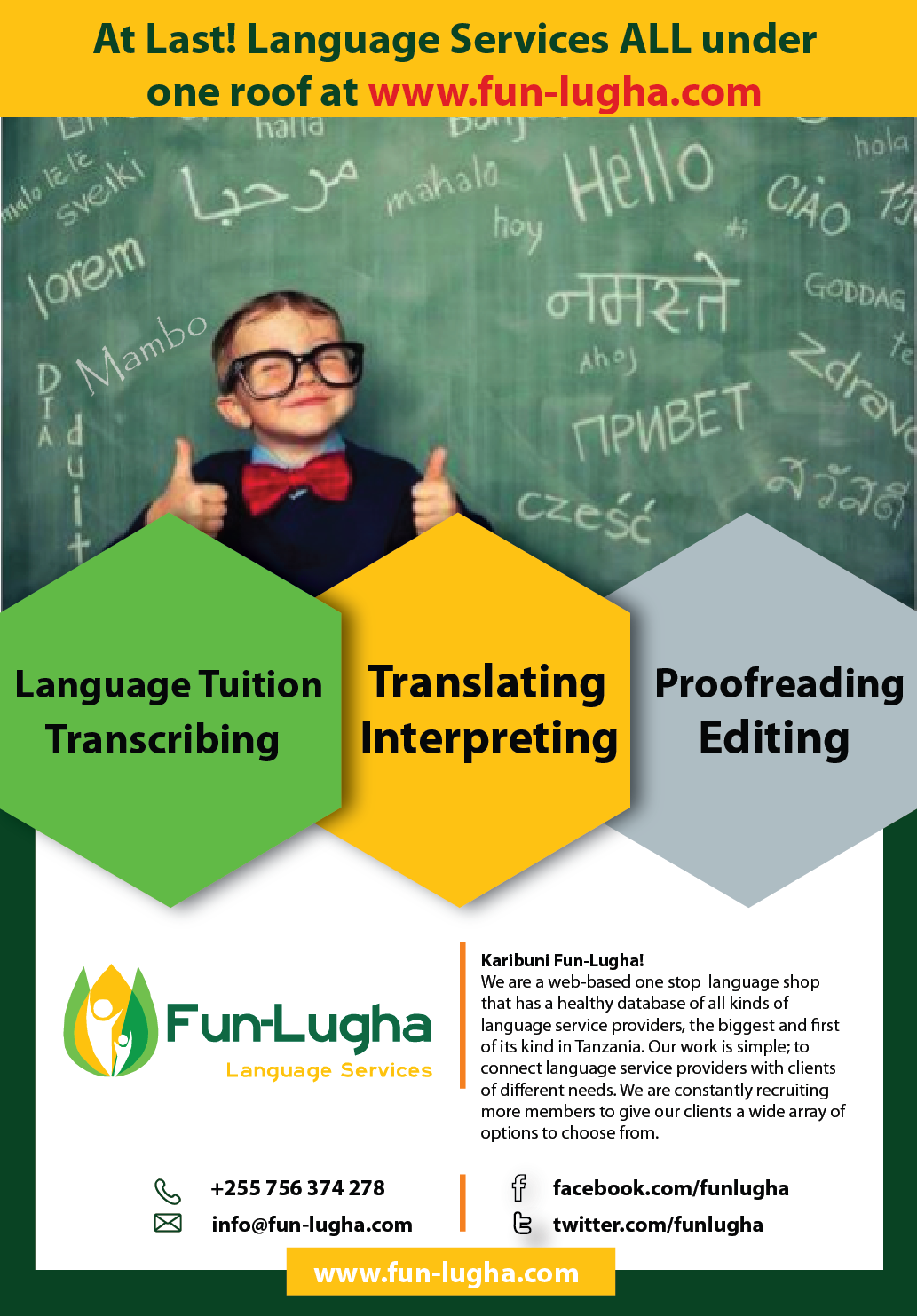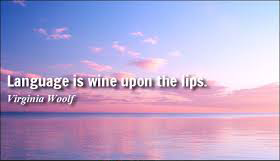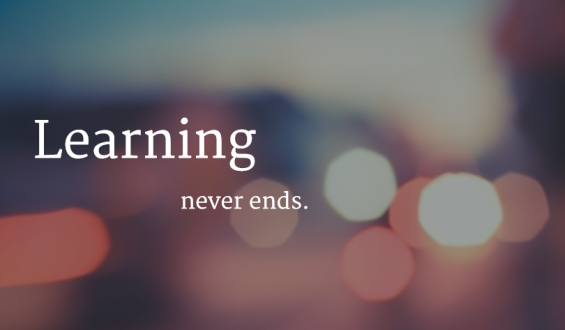 Welcome to Fun-Lugha, your one stop language shop in Tanzania. We are a fully registered Tanzanian business based in Dar es salaam and we have a healthy database of all kinds of language service providers, the biggest and first of its kind in Tanzania. Our work is simple; to connect language service providers with clients of different needs. We are constantly recruiting to give our clients a wide array of options to choose from.
Our clientèle is very diverse, from individuals looking to learn foreign languages for various reasons, to companies looking to translate various content into another language/s. Despite being around for a relatively short time, we are humbled to have already served many different individuals as well as organizations/companies and for whom we have done all types of projects, big and small ones. These include REPOA (Tanzania), JSI (Tanzania), Espell Language Presence Solutions (Hungary),Newton Communication Solutions (Kenya), Estim Construction (Tanzania), White Ribbon Alliance (Tanzania), TACAIDS (Tanzania) and BRAC (Tanzania). Click here to see the full list of the organizations/companies we've managed to serve to date.
Be sure to have a look at our User Agreement as well as the How it works section before contacting us. And if you like what we are about, do follow us on Twitter & Facebook.
Karibuni sana!